JM Fluid Power has thousands of hydraulic fittings and accessories in stock that are competitively priced and available for same-day pickup. We inspect all parts before they go out to customers and replace any damaged parts or seals to ensure you only get the best. We work with multiple vendors, which allows our shop in Dallas to get hydraulic fittings, hose protection equipment, flanges, and other parts as quickly as possible for the best price.
Our goal is to be your number one source for all your hydraulic needs, which is why we've prioritized speed of service, reliability, and quality in our business.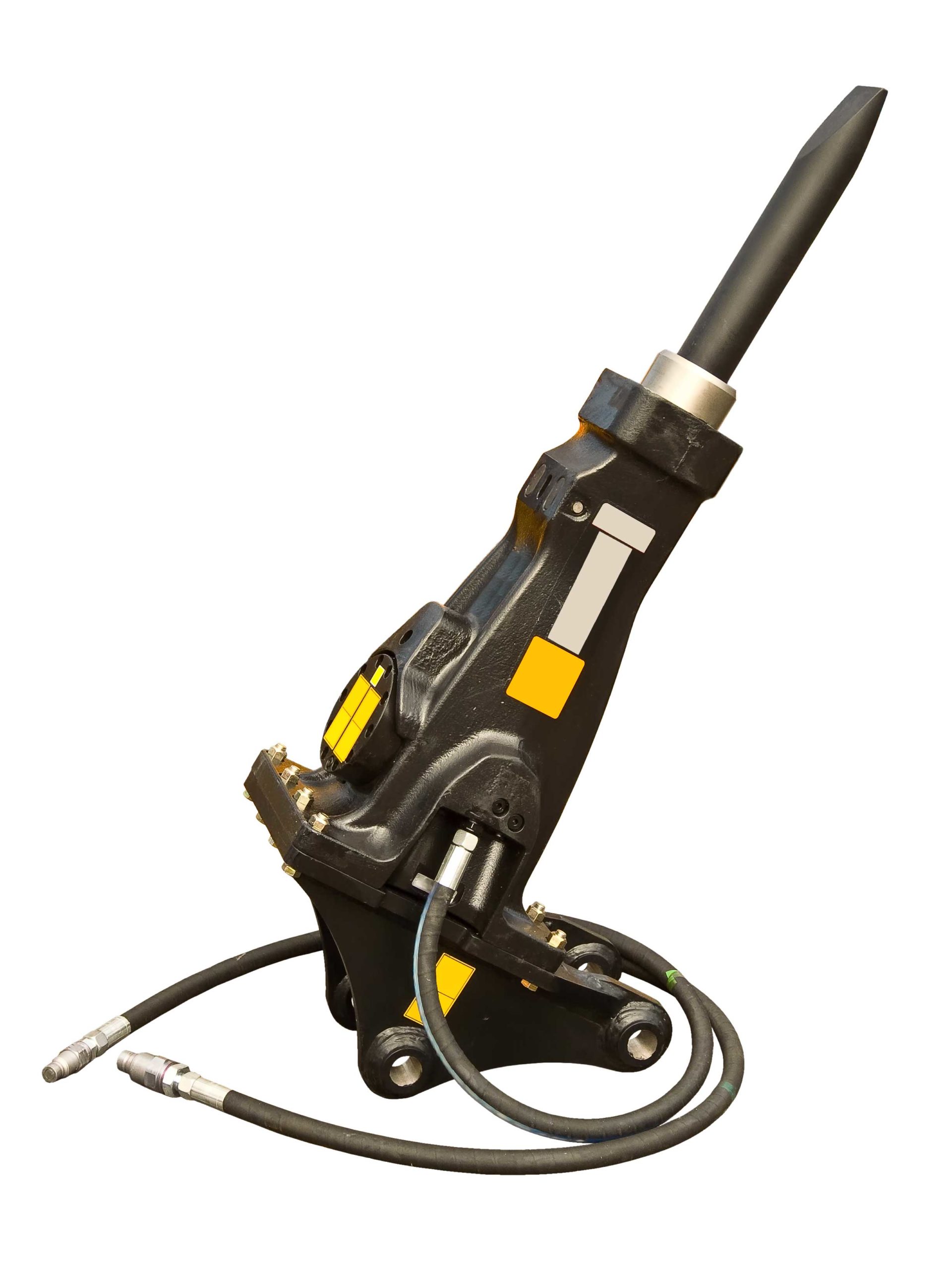 Hydraulic Fittings and Accessories We Carry
At JM Fluid Power, we offer a full range of hydraulic fittings in Dallas, as well as other accessories to keep your project on the move, including:
Steel fittings
Brass fittings
Air fittings
Push in fittings
Flanges
Hose protection
Cam and groove couplings
Quick connects
Pressure gauges
Nylon and polyurethane tubing
If you don't see the fittings and accessories you need on this list, reach out to us directly — we may be able to source what you need and get it for you within a business day!
We're committed to tracking down hard to find parts and ordering OEM parts directly from the dealer or manufacturer. And for even faster service, we keep many common parts and hydraulic fittings in stock in Dallas and can get most out of stock items with next-day delivery.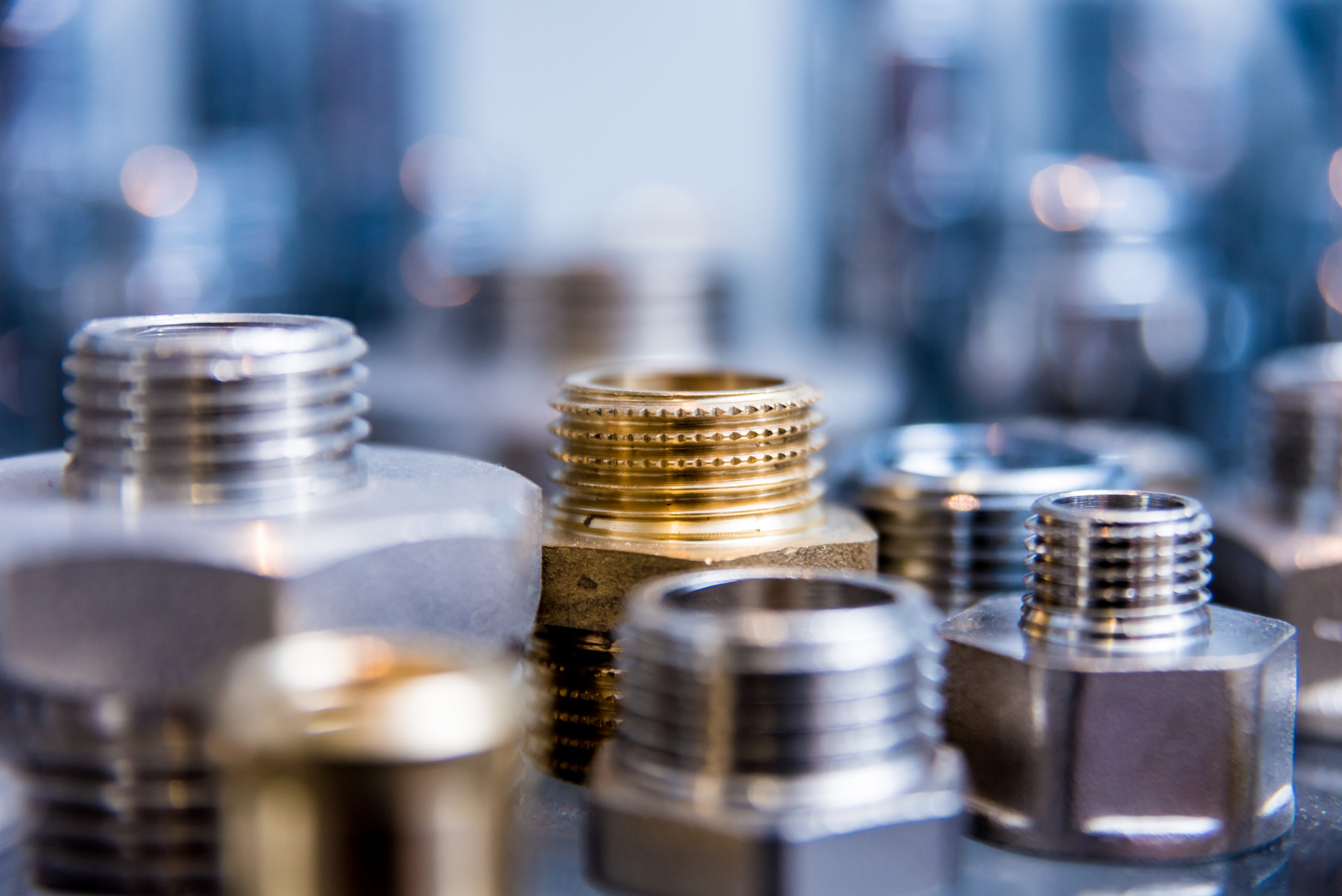 Not Sure What Fittings or Accessories You Need?
No one knows it all, even when it comes to maintaining your own equipment or finding that perfect fitting that you're not even sure what it's called. If you need help, that's what we're here for! Reach out to tell us about your application and we can help you find the right size fitting or accessory you need to get the job done right the first time.
Professionals
Our team is composed of highly trained professionals with a background in hydraulics. We understand the ins and outs of the equipment entrusted to us.
Diagnose, Fix, Test
When you enter our shop, our specialists go to work right away to diagnose issues and determine the replacement or repair parts you need. In many cases, we can have the parts in hand the same day or next business day. Our technicians not only fix the issue, but will also test your equipment to ensure we've left no stone unturned so you don't get back into the field with additional problems.
Alternative Solutions
And if we're unable to acquire the parts you need, we're likely ready with alternative solutions that can help you get your issues resolved quickly.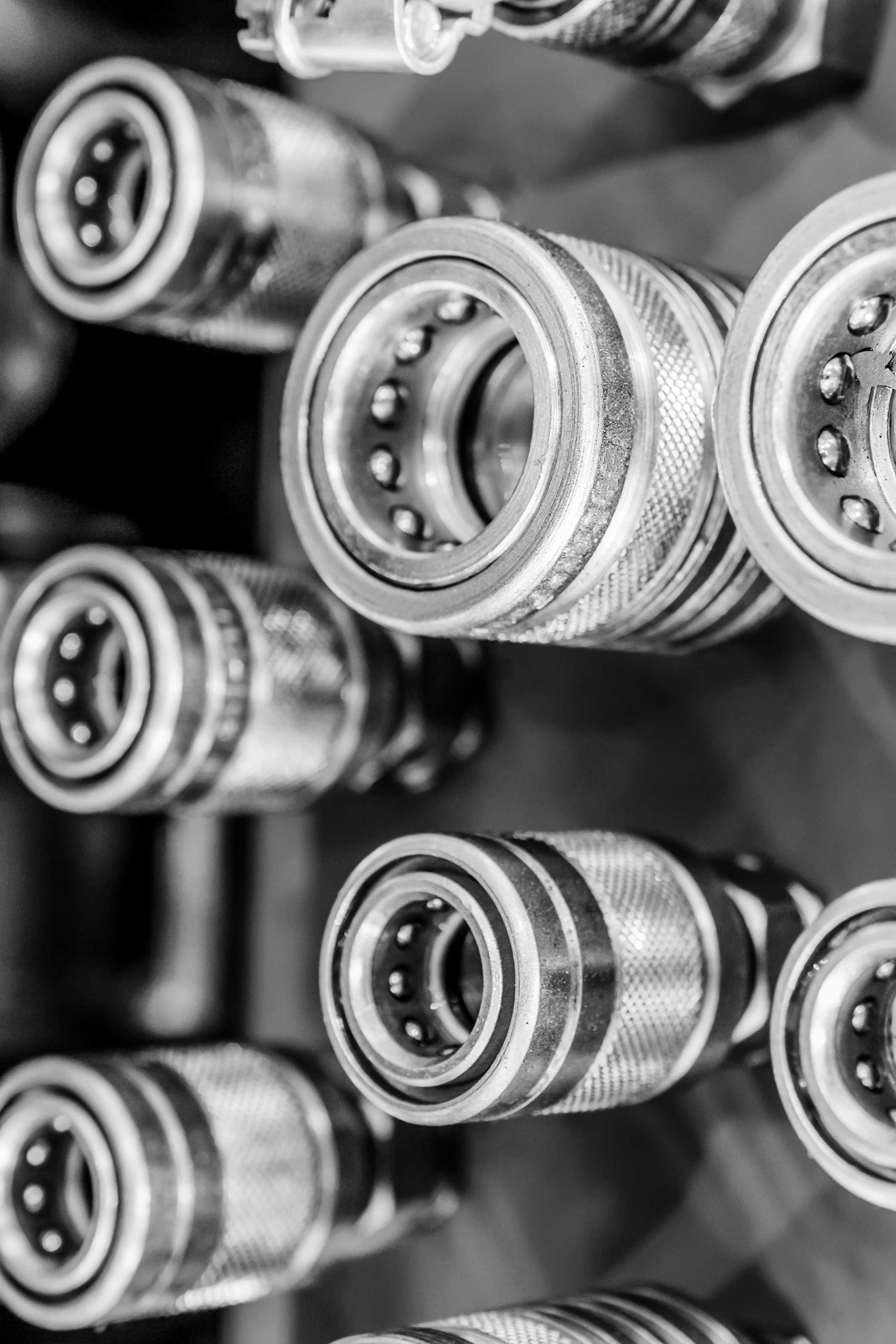 Why JM Fluid Power?
In true Texas tradition, we built our business on a foundation of excellence and experience in the industry. Having worked firsthand in the construction industry for years, our founder, Joe Macias, understands what it's like to have just one part keep you from completing an entire job.
To develop our product line, we used our first-hand expertise of the types of projects and jobs performed by our local Dallas/Fort Worth industries and reached out to other experts to determine their most requested parts and fittings, as well as items they often struggle to find locally. We've assembled our product offerings and hydraulic fittings in Dallas to give you a first line of defense when you need parts quickly and don't want to wait weeks or even days when you have to order online.
To save you even more time, you can give us a call in advance to see if we have what you need in stock, and we can have it ready for pickup when you arrive. And if for some reason we don't have what you need, we'll go out of our way to find it for you at the best possible price, usually within a business day.
We're fully committed to our customers' success and work hard to supply you with what you need, when you need it.
Get In Touch
Need fittings and accessories? We're standing by ready to serve. Reach out today to see what we have in stock or to get a quote.