Hydraulic Repair Services in Fort Worth, TX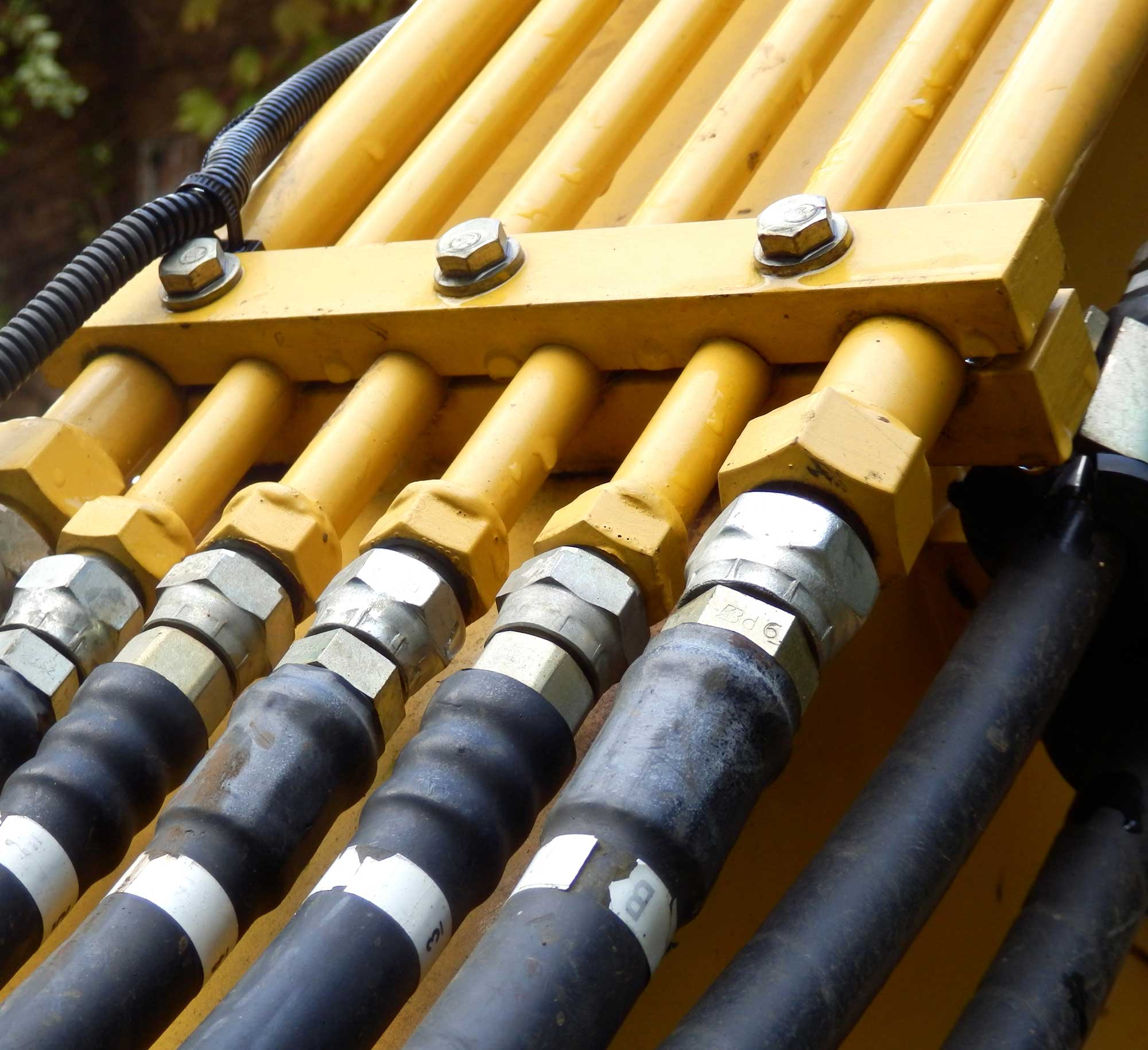 Fort Worth Hydraulic Repair Specialists
If you are in need of hydraulic repair services, reach out to our team at JM Fluid Power for assistance.
At JM Fluid Power, we want to be your single source for hydraulic repairs, including every hydraulic component of any machine. Let us know how we can serve you and get you back to work. Our well-oiled team of mechanics and technicians know hydraulic equipment inside and out.
Throughout the Fort Worth area, we work with companies to ensure their hydraulic pumps, motors, cylinders, valves, servo, and more are working properly. Like our many satisfied customers—be sure to read our reviews—please know that you can trust our professional services to get your job done well and on time.
Dedicated Hydraulic Repair Services in Fort Worth, TX
When you work with hydraulic pumps, motors, valves, and more, the equipment is the only thing that allows you to get the job done right. You cannot afford to waste time with a malfunctioning device, and you need quick repairs done so that you can get back on the job.
At JM Fluid Power, when we handle a hydraulic repair, our well-trained technicians diagnose the problem, provide you with an estimate, and get the job done quickly. We offer a service that works on your timeline, and we understand that every breakdown is an emergency.
In addition, we come to your location to handle every hydraulic repair onsite. Let us know when we can visit your site, and we will be there as soon as possible. Using only factory or OEM parts, we offer high-quality repairs that other companies can only do in a faraway machine shop.
More About JM Fluid Power
At JM Fluid Power, we are a fixture in the Fort Worth community. With over 20 years of experience in the hydraulic repair business, we'll move quickly to save you time and money. Our repair services—including pumps, motors, valves, and much more—will keep you on schedule so that you can keep the promises you've made to your clients.
When something like a hydraulic pump goes down, we'll handle the work safely. You'll get a trained professional for all our repair services. We provide ongoing training to our staff to make sure they understand the latest in hydraulic technology.
Our Range of Hydarulic Services
Our Team A Team of Dedicated Professionals
Our Fort Worth team consists of dedicated professionals who have spent many years handling hydraulic repairs for our customers. Because of our breadth of experience, we have seen it all and always know what to do.
We'll Diagnose the Problem
We always diagnose the problem before repairs begin, and we explain the situation so that you can make informed decisions. We provide you with an estimate for your approval, and you can approve the work as soon as you wish.
Handling Manufacturers in any Industry
Our technicians can work with any hydraulic component in any situation. Through the years, we have repaired equipment from a wide range of manufacturers, including:
Bobcat

Caterpillar

Commercial

Denison

Eaton

John Deere

Kobelco

Komatsu

Parker

Permco

Poclain

Rexroth

Vickers

White
We use test stands to check every device before the job is complete, and we can work on other brands as needed.
Contact Us Today for Hydraulic Repairs 
Reach out to our team at JM Fluid Power when you need help with hydraulic repair services throughout the Fort Worth, TX, area. We get the job done quickly so you can get back to work. Call us at 972-637-3336 today.
Ready to Get Started?
We are committed to offering a quality repair or replacement with OEM parts from the dealer or component manufacturer.
Our Office Location
3105 Lomita Dr. Ste. 103A
Lancaster, TX 75146
Contact
Get In Touch
Have questions or want more information?  Send us a message.
Testimonials
What Our Customers Say
"Very knowledgeable and quick turnaround time. Need a hydraulic hose immediately and they had everything in stock."
"We work with hydraulic cylinders and we send our work to this place. Really nice guy, very knowledgeable too. They once delivered to our shop when we were short staff and needed the cylinder back for production. Gotta check it out."
"Looking for Hydraulic repairs at the best price! This is the place. Stop going through the middle man and come straight to the source. Not only does this place have great prices, warranty on their work, best turnaround times, and quality work guaranteed. This place also sells hydraulic oil, hoses, and fittings. Come check this place out!!!"
"My friend's dad owns a shop and gets his oil, and hoses and fitting from this place. It is the best reasonable price found so far. Highly recommend this place to anyone in the construction industry."